This review is from Elona Shatri, a fourth-year PhD student at QMUL and a part of the Centre for Digital Music.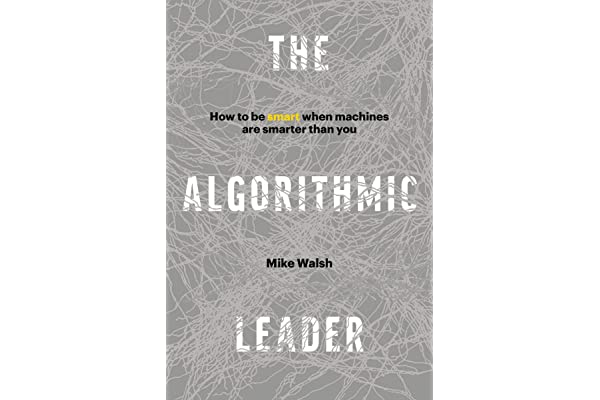 "The Algorithmic Leader: How to Be Smart When Machines Are Smarter Than You" by Mike Walsh provides an insightful and practical guide for those leading teams in the rapidly changing field of AI, as well as all industries that are transformed and impacted by AI. The book offers a thorough overview of how AI is changing different industries and proposes strategies for leaders to leverage this technology for growth and innovation. Specifically, the book draws attention to the importance of equity and inclusion in AI, and how they promote diversity and avoid bias in decision-making. The book is written in engaging and accessible language, and complex concepts are made easy to understand for readers with no background in AI.
What I liked about this book is the way it challenges traditional hierarchies and structures that can hinder innovation, and instead emphasizes a more collaborative and adaptive approach that embraces the potential of AI to augment human intelligence.
Book review: "The Algorithmic Leader: How to Be Smart When Machines Are Smarter Than You" by Mike Walsh