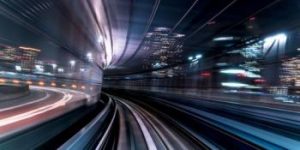 Following initial sessions with the Institute of Applied Data Science and Careers & Enterprise with IBM UK, Queen Mary is hosting a university conference featuring women in technology.
The conference will have the theme #BalanceforBetter from this year's International Women's Day, and will be held on 10th June, Mile End campus.
The organisers are now looking for expressions of interest from Queen Mary female researchers in technology (in the broadest definition of technology) to present their work at the conference, for 10min or 30min (other formats will be considered).
If you are interested please see further details at this announcement.
IBM – QMUL event on women in technology