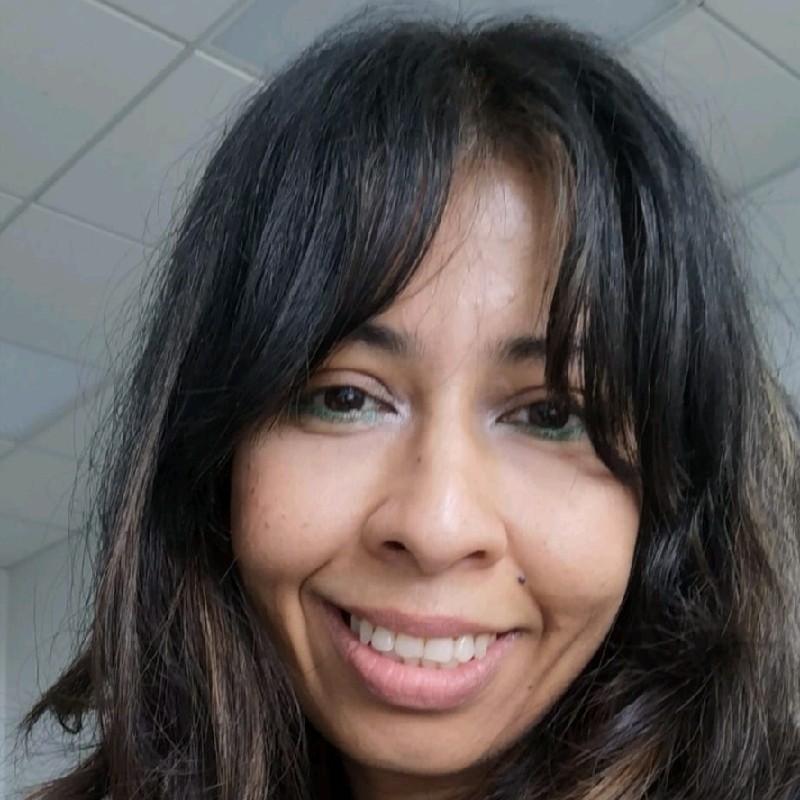 What does a director of wellbeing do?

Initially I didn't know what I was going to do. It sounded exciting to be known as the director of wellbeing but I had not figured out what the Director of wellbeing can do for EECS. The role was focused on the wellbeing of students and staff.. I am a firm believer that we need supportive and non-judgemental space in the classroom. Two years ago, when I started as director of wellbeing, I did not know what the job should be. All I did know was that I now had a formal platform for my counselling training and to support students not just within my modules but outside as well. How I was going to do that felt overwhelming as EECS has huge student numbers. Working as a lecturer but felt I could do more than just supporting students in the classroom. I wanted to do more about pastoral care. Steve created the role as he firmly believed that wellbeing should have its place at EECS and at QMUL and as he predicted, today we have the new NSS questionnaire with wellbeing questions!

Tell me about that wishlist

Firstly I wanted to create a culture with wellbeing in focus. I want staff and students at QMUL to feel safe to talk about wellbeing and mental health without being judged. The culture should make it OK to say that you are struggling. I really feel that this change is happening now. When I'm struggling (and I do) I voice it.

Secondly I wanted buy-in on this with complete support from the head of school and from senior management. The National Student Survey was a useful lever to emphasise that this is actually important to our success.

Thirdly, I wanted to create mental health champions. Some students are in a better place after getting support and some want to help others. This idea of peer-assisted-support can be really valuable.

What did you do before you worked at QMUL?

I came from Sri Lanka to Liverpool where I did an undergraduate degree in economics in the 90s. I found the university was a really supportive place with lecturers being genuinely supportive. I went on to an MBa in Cardiff and an MSc and PhD at Kingston. However, I struggled with my own mental health, stress and my wellbeing. It affected my studies during my PhD. I was encouraged by your supervisors to get support which helped a lot. A lot of staff at QMUL don't know that my qualifications are in business and management, not in engineering or sciences. I used to feel self-conscious and had a bit of imposter syndrome. I still do have moments when I need to challenge myself to work through my lack of confidence. But when I'm with my students teaching or supporting them in wellbeing that's when I feel I'm in my element. This is part of why I wanted to continue my professional training as a counsellor.

Tell me about your counsellor training

I started five years ago. I want to have a better understanding of mental health and wellbeing, to understand myself better and to understand how to help people. I did foundation courses with the British Association for Counselling and Psychotherapy (BACP) as a modality based, person-centred counsellor. I'm currently in my final year of a diploma that will enable me to practise as a counsellor. As part of my training I work in a secondary school as a counsellor and also do adult counselling related to trauma, bereavement and stress.

Who are your services for?


I provide help for undergraduates, PhD and Masters students. My office provides a safe place for them to talk about their struggles. Academics and advisors are typically not trained in mental health interventions and they aren't all comfortable with that.

What advice would you give to a staff member when a student has mental health problems?

They should clarify boundaries and work within their limits. Ask yourself, "Are you comfortable to do this?" If not the sign post this to the student and don't feel pressured to provide support you are not comfortable with. Advise the student about routes which they can get help: Mahesha as wellbeing director can provide help and advice. QMUL has an advice and counselling service (but this is very oversubscribed) and I can provide help in the interim. I am able to provide biweekly (every two weeks) meeting sessions for students who want to talk to me. Any student who emails me asking for a wellbeing meeting I try and meet them during the same week for a 1-1 meeting

Tell me about the "Student Voice" boxes (small purple boxes) around campus? What do you get from these?

Students leave anonymous messages in the purple boxes around ITL. On Fridays Steve and I do a live zoom call where we open the box and discuss the contents. It's still very new. We get all kinds of messages: "I'm struggling and don't know what to do" I give the student advice about where they can get help and who they can reach out to. "I'm being bullied" I help them find places they can reach out to. QMUL has a confidential and anonymous reporting mechanism for this.
While it is early days, I have a very positive feeling about this. I would like to add that its great that students see our live reactions especially to see how the head of school is making time every week on a Friday to go through their boxes is very powerful. What we are in fact saying to them every week is "you are not a number in the crowd, if you want your HoS to hear what you have to say and see how he addresses it then here is the opportunity".
Interview — Director of Wellbeing Mahesha Samaratunga