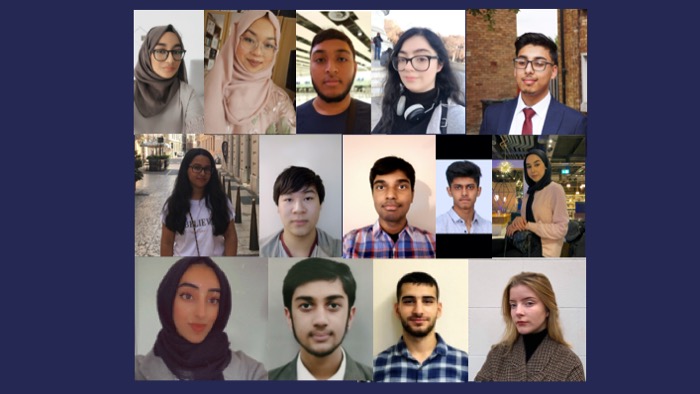 Leading global IT services, consulting and business solutions organisation, Tata Consultancy Services (TCS) made a generous gift in support of undergraduate students of Computer Science at Queen Mary University of London earlier this year.
The significant donation was used to establish a new bursary scheme that offers twenty scholarships to students from low income households, and to female students, who are under-represented in the field of computer science.
We are delighted to welcome and introduce our cohort of TCS Digital Explorers Bursary recipients for 2020-2021. You can find out more on our School of Electronic Engineering and Computer Science website.
Introducing recipients of the Tata Consultancy Services Digital Explorers Bursary